RARECANDY 3D - Season 3
Satisfying your visual sensors since 2020
---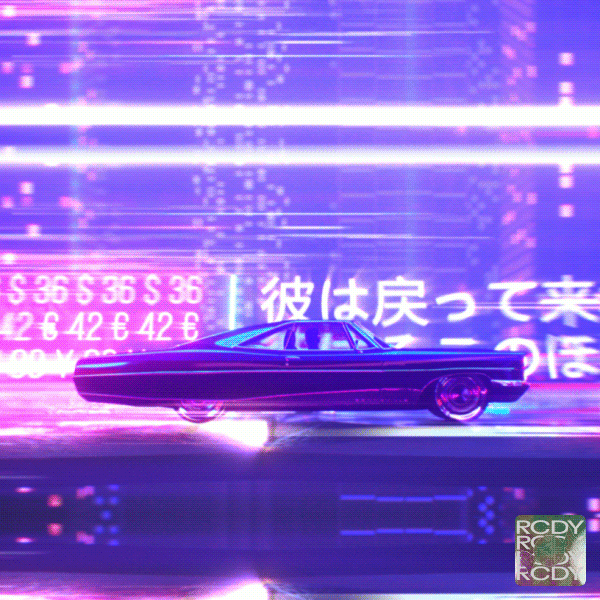 Catalog #: RC3-C2-001
Token ID: 89
Edition of: 1
Starting Price: 0.55 ETH

---
Catalog #: RC3-C2-002
Token ID: 90
Edition of: 1
Starting Price: 0.45 ETH
---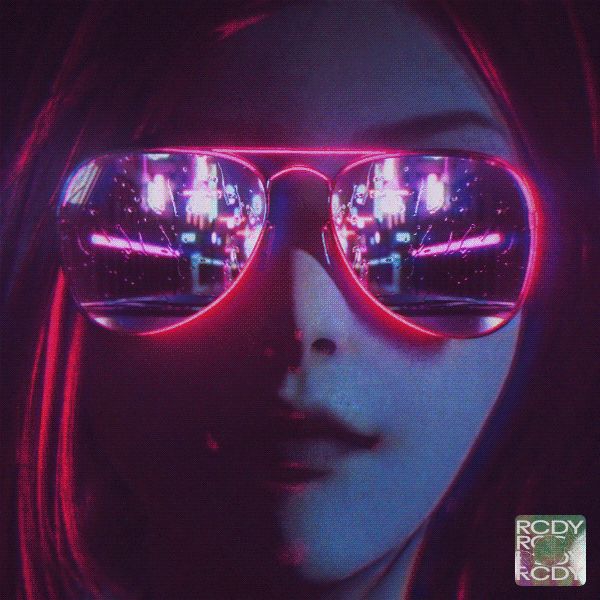 Catalog #: RC3-C2-003
Token ID: 91-93
Edition of:3
Starting Price: 0.15 ETH
---


As 2021 is already set to be the year of NFTs and estimated market projections are increasing at an almost daily rate, the associated hype is dominating over mainstream media news. As a result, ever more people are looking to hop on the NFT train, with creators and artists being no exception.

Although the required process might seem rather straightforward for crypto-familiar people, it is reasonable enough that many non-crypto native creators may feel a little overwhelmed. The ultimate entry point for one to engage with the global, decentralized crypto community (and, NFTs) is the wallet; not all wallets are NFT-compatible, therefore, making the right choice should be nevertheless, a wise decision.

This article is meant to provide some basic terminology about the wallet side of NFT things, as well as inform creators about popular NFT wallet options.

Read More...

---
Catalog #: EAI-001
Token ID: 88
Edition of: 1
Starting Price: - ETH

---


🔫Sub-machine-gun-speed-wrapper: Season 2 concluded in parallel to April with a code-art album by Warsaw-based indie game dev Michal "Rostok" Roctoski, entitled "Soon" (RC3-B7). If there would be some key things that marks the end of S2, while signaling the beggining of a renewed RareCandy3D season, that would be:


UNLOCKABLE files are now a thing!
A Holographic Authentication Sticker watermarks every single following NFT cover
The net-first NCO (NFT Coin Offering) is live!
We are pimping up our visual aesthetic by holding hands with a french product design studio and an Argentinian illustrator, namely Studio 530 Degrees, and Fabricio Orellano.
First physical releases are scheduled for publication. We're kicking it with the first ever release from Ethereal Audio, a future-proof record label powered by Ethereum, and distributed by RareCandy3D.
We moved to a new Cryptovoxels parcel, at 9 Hook Street, owned by early RareCandy3D collector and supporter Bullauge.
Native vesting distribution smart-contracts with claimable functions for NFT Investment Slot holders are sharp and ready to be deployed!
Read more...
---
What makes NFTs attractive is, undoubtedly, their collection of native properties: proof of authenticity, ownership, and uniqueness of assets that are accessible in a verifiable, transparent, and immutable manner. Therefore, NFT use-cases can be tailored to accommodate the needs of individuals with different professions, expertise, goals, and aspirations.
In this article, we'll briefly go through the correlates of
tokenization
, as well as highlight its potential that is manifested by means of NFTs in various popular use-cases from the creator's perspective.
Read more...
---
Catalog #: RC3-C1-001
Token ID: 85
Edition of: 1
Starting Price: 1.9 ETH

---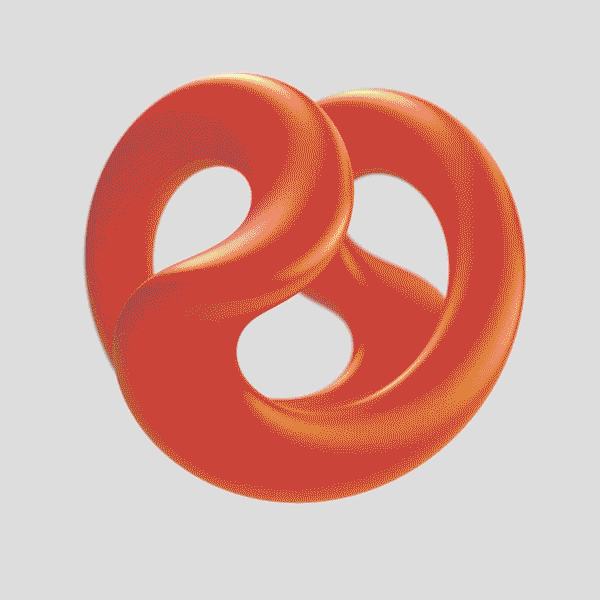 Catalog #: RC3-C1-002
Token ID: 86
Edition of: 1
Starting Price: 1.9 ETH

---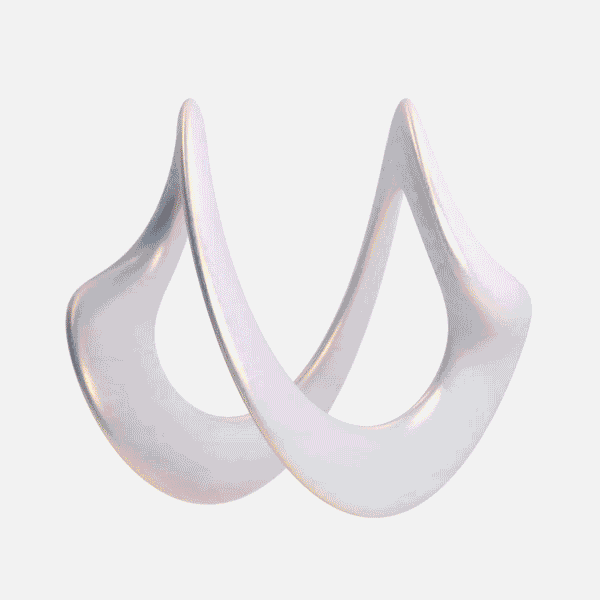 Catalog #: RC3-C1-003
Token ID: 87
Edition of: 1
Starting Price: 1.9 ETH
---


As the NFT scene is undergoing a phase of mainstream adoption, there are currently more newcomers than ever willing to join this digital collectible revolution. Although many NFT beginners might be familiar with basic terminology and definitions, the present article is meant to address those seeking a more detailed and thorough examination of the amazing world of non-fungible products.

Read more...

---
A Grade - NFT Investment Slot
5 Available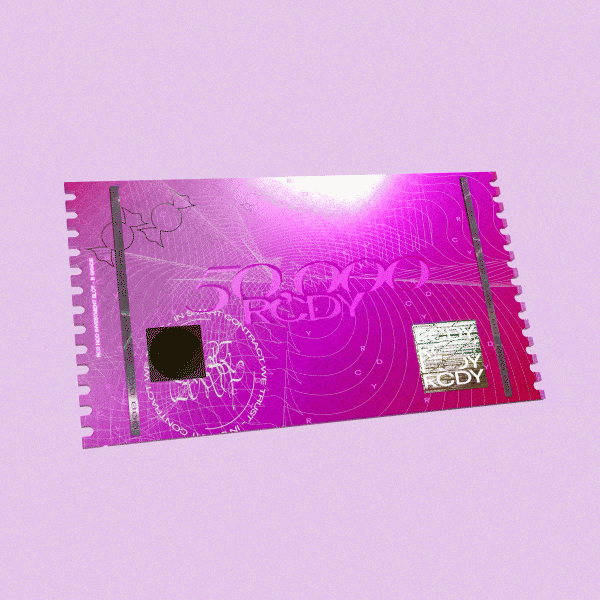 B Grade - NFT Investment Slot
13 Available
C Grade - NFT Investment Slot
20 Coming Soon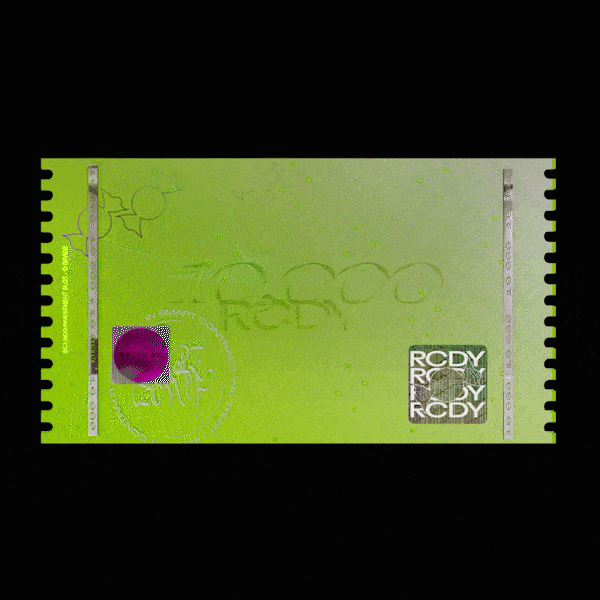 D Grade - NFT Investment Slot
60 Coming Soon
---
The NFT Investment Slots were designed by Studio
530 Degrees
, in France.
Essentially, an NCO stands for NFT Coin Offering.
In contrast to traditional equity offering models, decentralization is manifested in an NCO, as NFTs empower unconditional participation in the sale, meaning that crypto native investors don't have to be obliged by legal agreements, or trust the issuer project, and/or other third-parties involved in the token sale. In an NCO, the smart contract itself ensures that the owner of the NFT Investment Slot is the sole eligible claimant of a pre-allocated set of tokens. *in our case $RCDY as found in the encrypted NFT vehicle.
Read more...
---
---
Season: 3 2 1

---
RareCandy3D, 2020-2021. All Rights Reserved.