RC3-C4-002 | "Spotlight" by Koyshem

---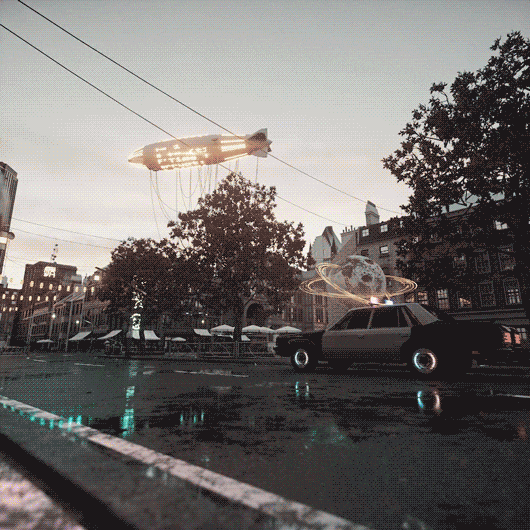 *UNLOCKABLE
You did not steal anything and did not kill anyone, but the pursuit is behind you. You can not run forever! … Or could you?
*This NFT contains unlockable content (Access to 4K .mp4 file)
Catalog #: RC3-C4-002
Token ID: 97
Edition of: 1
Starting Price: 0.55 ETH
Artist: Konstantin Davletov
Moniker: Koyshem
Engines: C4D, Marvelous Designer, After Effects, Octane Render
Grab on
Mintbase
Grab on
OpenSea
Grab on
Rarible
Grab on
LooksRare
Etherscan
RareCandy3D
2022
You might also like: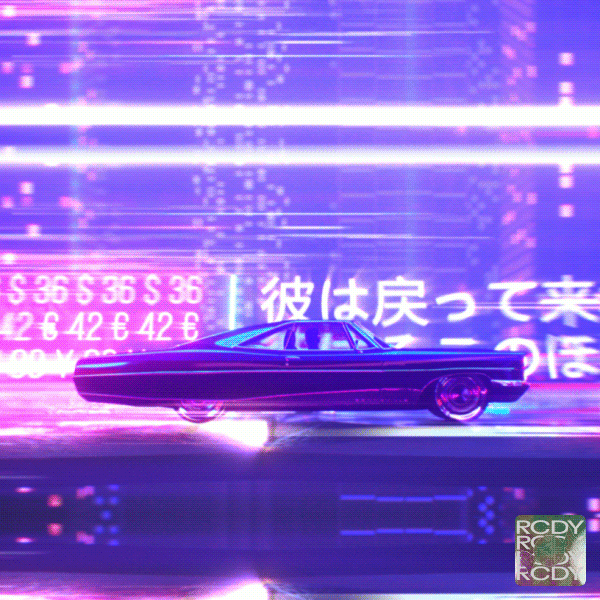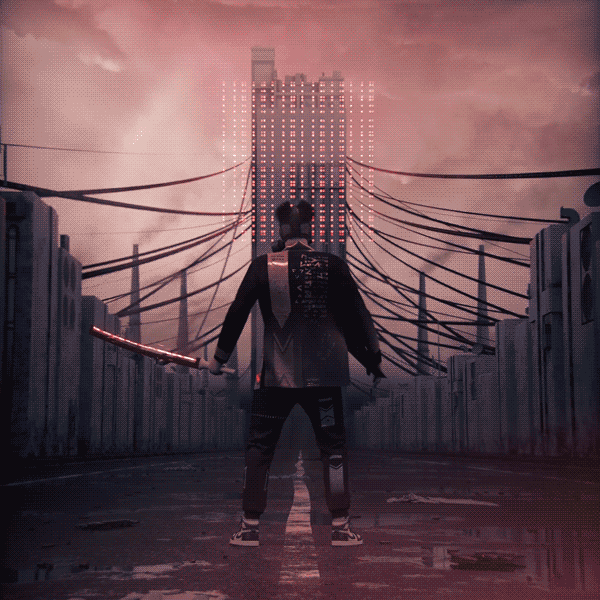 About the album:
The desire to achieve something leads to problems and this is normal, but are you going to solve them? Someone said that dude failed... but what about you?
To redeem, visit Mintbase and check your NFT, or ping us at
Discord
.