RC3-C3-001 | "On-chain Santa" by Jazmin Varela

---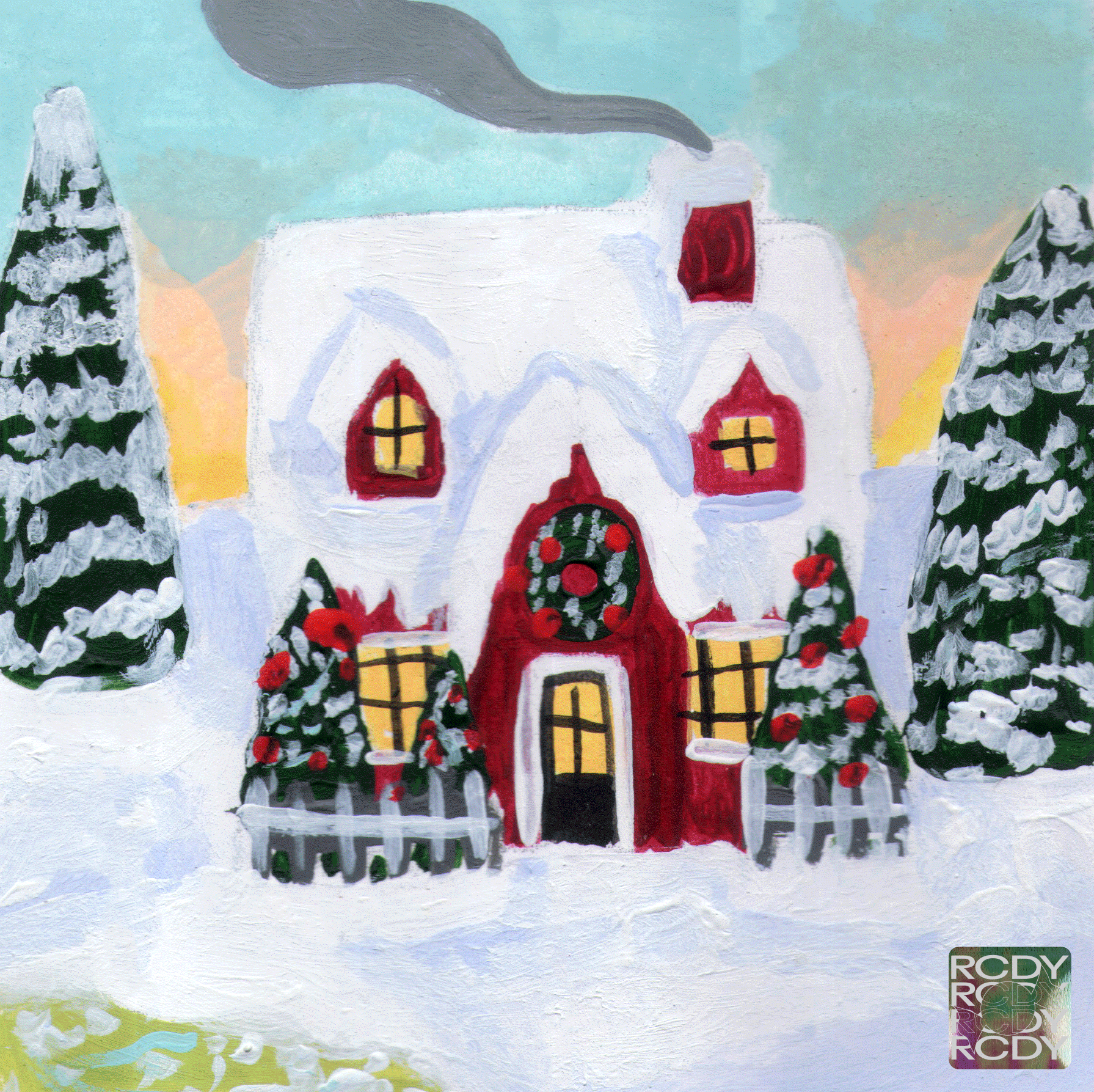 *UNLOCKABLE
"Joeey kids! I'm afraid gas is too high this year to claim your gifts. 🤭"
*This NFT contains unlockable content. (Access to individual GIF frames in HD).
Catalog #: RC3-C3-001
Token ID: 94
Edition of: 1
Starting Price: 0.45 ETH
Artist: Jazmin Varela
Moniker: Jazmin Varela
Engines: Acrylic Paint, PS.
Grab on
Mintbase
Grab on
OpenSea
Grab on
Rarible
Grab on
Cargo
Etherscan
RareCandy3D
2021
You might also like: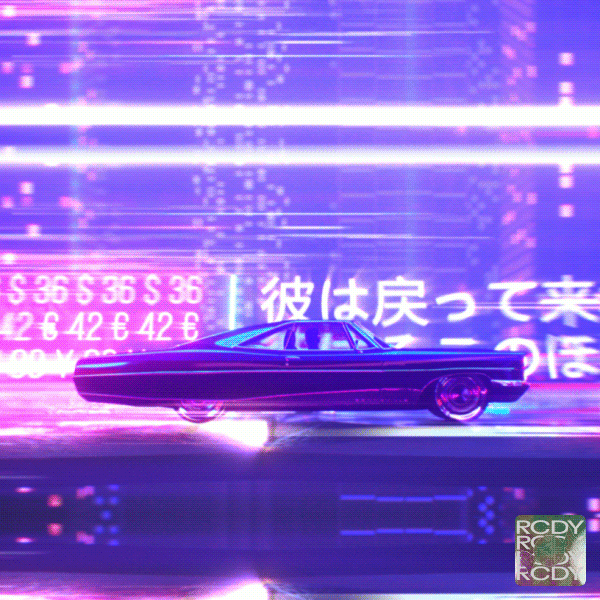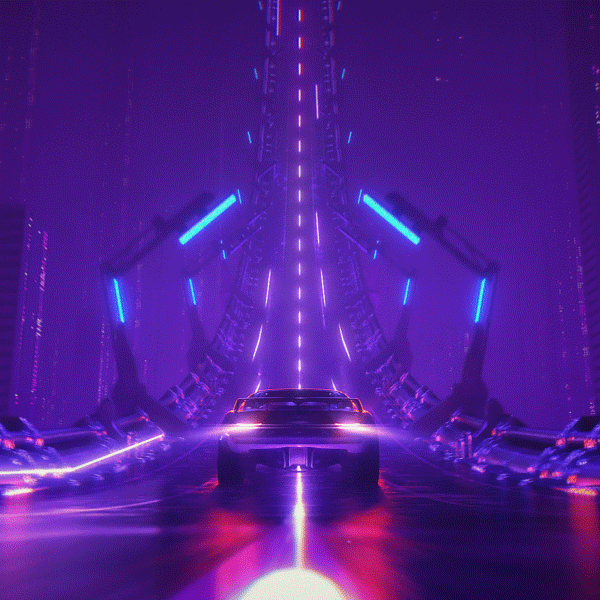 About the album:
This is a unique single edition RC3 original concept release by Rosario-based artist Jazmin Varela. It represents something between a christmas joke and a bitter truth about 2021.
To be kept as a memorial to remember the gas wars era of the public Ethereum blockchain.
To redeem, visit Mintbase and check your NFT, or ping us at
Discord
.