RC3-C2-002 | "Break" by Sibesky

---
*UNLOCKABLE
"A spark of light! Leftovers of fireworks are burning the sky down with a bright fire, just before instantly fading out. A swift observer shouts: "A Star!"."
*This NFT contains unlockable content. (Access to 4K .mp4 file).
Catalog #: RC3-C2-002
Token ID: 90
Edition of: 1
Starting Price: 0.45 ETH
Artist: Vasiliy Oleshko
Moniker: Sibesky
Engines: Cinema 4D, After Effects, Octane Render.
Grab on
Mintbase
Grab on
OpenSea
Grab on
Rarible
Grab on
Cargo
Etherscan
RareCandy3D
2021
You might also like: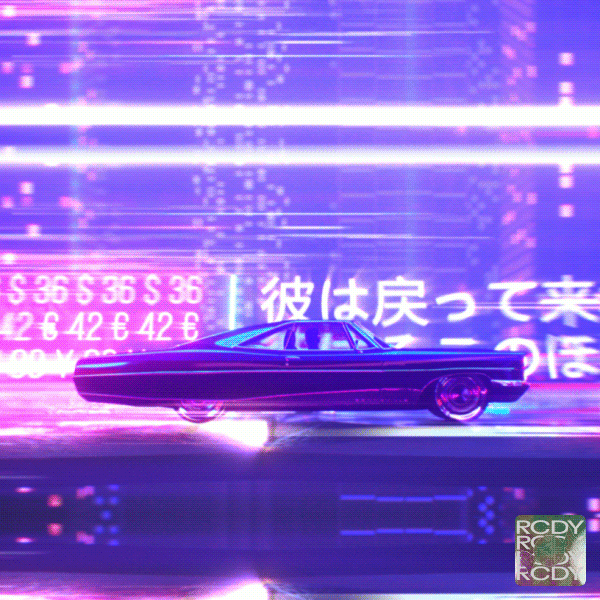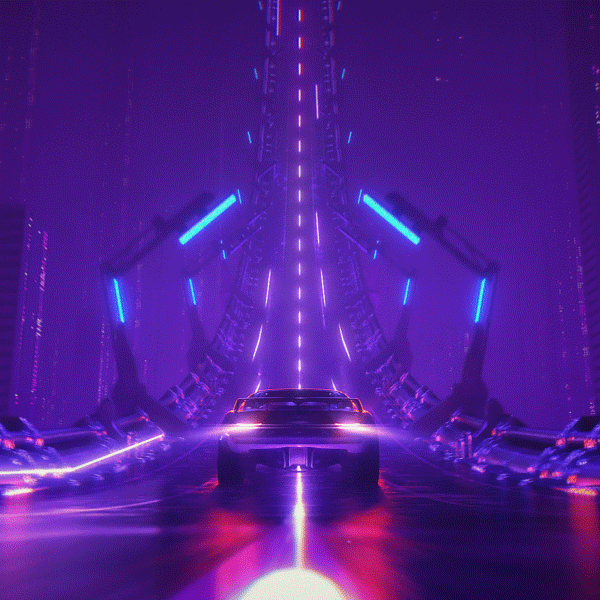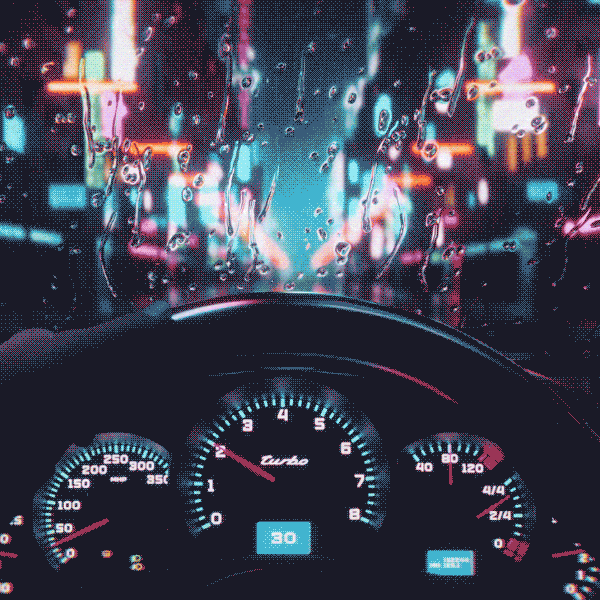 About the album:
Sibesky returns with another release for RareCandy3D, this time for Season 3, yet always under his charismatic umbrella/palette of cyberpunkish motions. This one's entitled "Searching" and it comprises of 3 unique animations. Each comes with its own unlockable (4K) .mp4 file.
To redeem, visit Mintbase and check your NFT, or ping us at
Discord
.