RC3-C1-002 | "reveal" by loudsqueak

---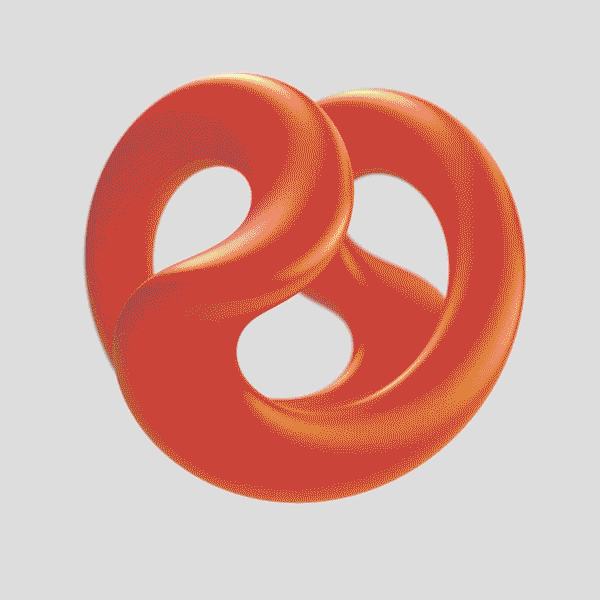 *UNLOCKABLE
"what was once hidden to us has now made itself known. our perspective has been changed hope of ever reverting back to what it once was."
*This NFT contains unlockable content. (Access to 4K .mp4 file).
Catalog #: RC3-C1-002
Token ID: 86
Edition of: 1
Starting Price: 1.9 ETH
Artist: Jeff Maynard
Moniker: loudsqueak
Engines: Cinema 4D, Octane Render
Grab on
Mintbase
Grab on
OpenSea
Grab on
Rarible
Grab on
Cargo
Etherscan
RareCandy3D
2021
You might also like: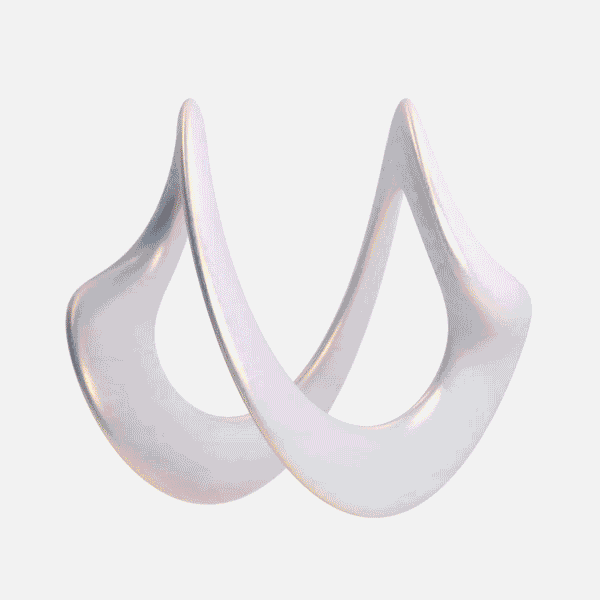 About the album:
loudsqueak's first apperance on RareCandy3D, embody a series of cyclical floating shapes complimented by top-shelf biomimicry animations. Each piece comes with an unlockable high FPS, high resolution (4K) .mp4 file matching the low FPS .gif sample.
To redeem, visit
Mintbase
and check your NFT, or ping us at
Discord
.