Latest Media | RC3 Academy | Behind The Blocks | Mentions | Gallery


---
You are an artist. You wake up, prepare a cup of tea/coffee and you're ready for the daily Internet surfing. Just a quick browse online and soon the trend captures your attention: "2021 is the year of NFTs."
A few clicks later, you try to wrap your head around how a single NFT art piece can be sold for 69 million USD. For the following undefined amount of time, you find yourself immersed in thoughts feeling like a deeper search into "these NFT things" would not be actually a bad idea at all — after all, nobody was born an NFT artist.
Read more.
---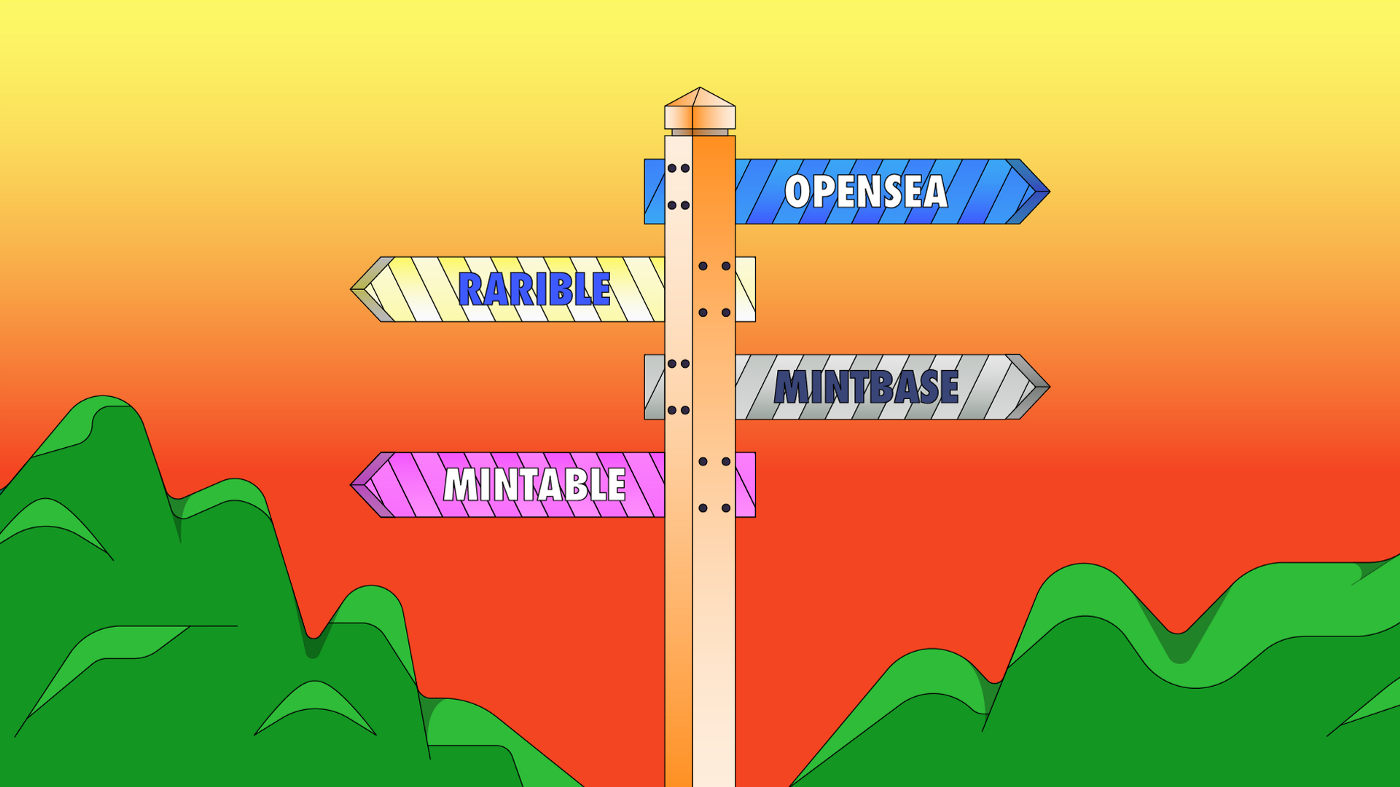 At an almost daily rate, more and more creators/artists are hopping onto the NFT train ready to explore new territories and enrich the ecosystem with their creations. Nevertheless, if you have already tried to go through the process of creating an NFT, you've probably come across several platforms all seemingly offering the same service — but,
there must be some differences between them
, you wonder to yourself.
Undoubtedly, a newcomer looking to mint their first NFT can have a hard time deciding what's the right platform, feeling overwhelmed by all the relevant information that's out there.
Read more.
---
Whether you are looking to explore, interact with, or experiment with Ethereum-based applications/services (such as NFTs), it is important to be familiar with some fundamental terms that would make up for safer navigation within the ecosystem.
For example, an Ethereum
account,
an
address
, and a
wallet
are terms that greatly overlap with each other yet they define slightly different concepts. If you feel unsure about this terminology, take a look
here
for a more detailed explanation.
As this present article is part of the Ultimate NFT Guide series, we will stick to Ethereum-based NFTs and briefly explain what Ether (Ξ) is and what it can be used for, as well as break down the process of topping up an Ethereum account with funds.
Read more.
---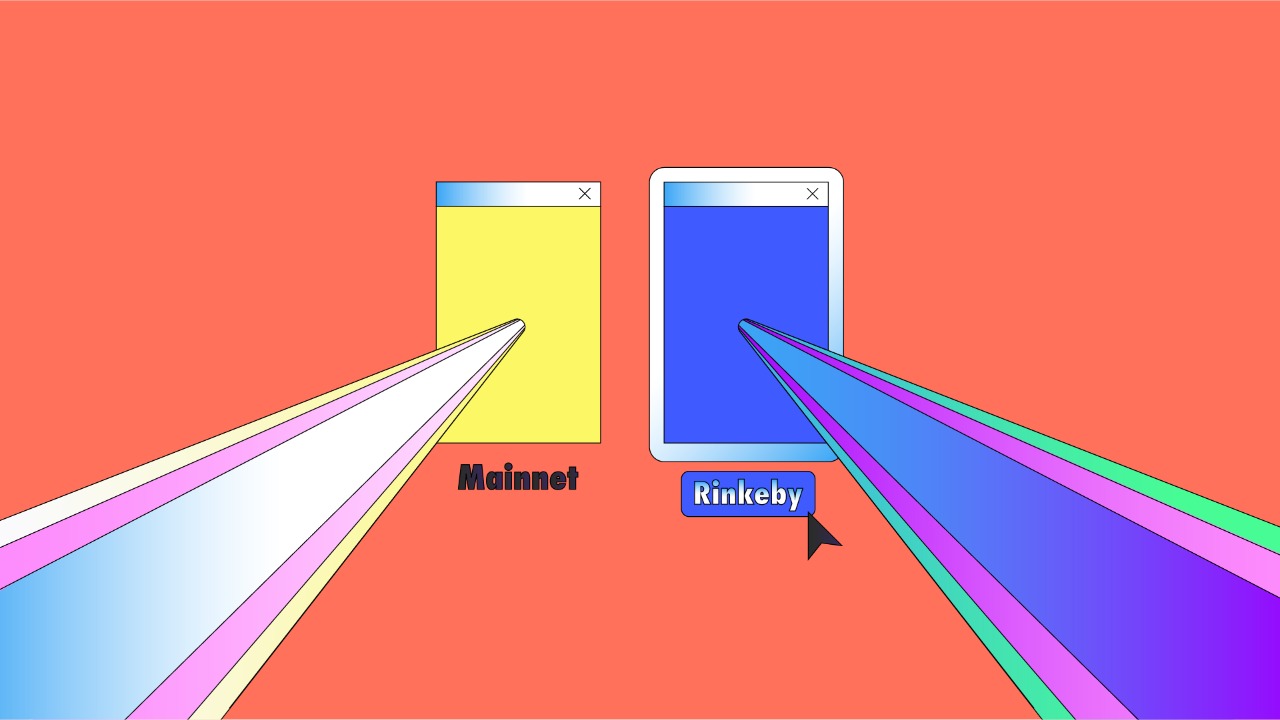 Although most enthusiasts would consider blockchain, formally known as Distributed Ledger Technology (DLT), to be intact with Bitcoin, the world's first and largest — by market capitalization — protocol utilizing this new networking architecture, there is one protocol that brings much more than just an alternative monetary system to the table. You should have naturally guessed by now, that this network is no other than Ethereum.
Read more.
---
The crypto community doesn't forgive brute cash grabbers, and you will have a hard time selling any NFT if you're not truly committed to the scene, and only see this as an opportunity to leverage the ongoing hype. Fear not though, as the same community can transform from a tomato throwing catapult to a loving unicorn that hugs you with its ponytail, given the right vibes.
Read more.
---
As 2021 is already set to be the year of NFTs and estimated market projections are increasing at an almost daily rate, the associated hype is dominating over mainstream media news. As a result, ever more people are looking to hop on the NFT train, with creators and artists being no exception.
Read more.
---
NFTs are on the right track towards achieving mainstream adoption — and for good reasons. Previous advancements in DeFi and stablecoins, growing interest from investors, and, of course, massive interest from artists, designers, creators, and collectors.
Read more.
---
As the NFT scene is undergoing a phase of mainstream adoption, there are currently more newcomers than ever willing to join this digital collectible revolution. Although many NFT beginners might be familiar with basic terminology and definitions, the present article is meant to address those seeking a more detailed and thorough examination of the amazing world of non-fungible products.
Read more.
---