EAI-003 | "Impulse" by H.O.C.

---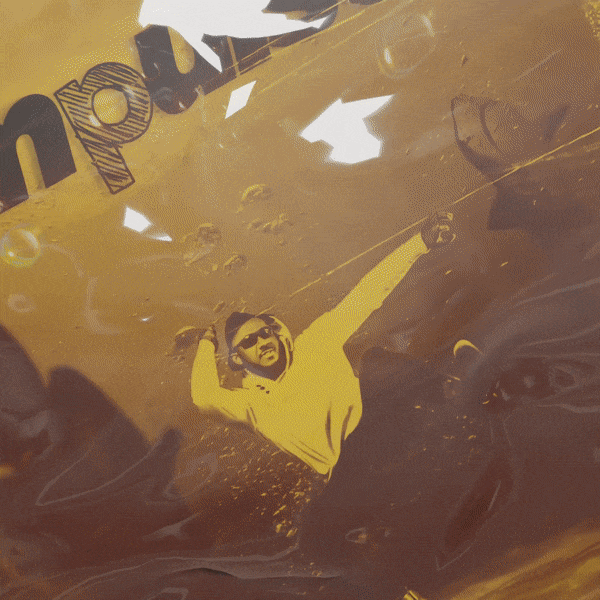 *PHYSICAL

*UNLOCKABLE
✨ EAI003 "Impulse" by H.O.C. is NOW OUT!
7 original tracks comprise this EP written by the Port-Harcourt tech savvy and singer, Henry Onyebuchi, known as H.O.C. through his rhymes.
Catalog #: EAI-003
Token ID: 95
Edition of: 1
Starting Price: 1 ETH
Artist: Henry Onyebuchi
Moniker: H.O.C.
Engines: -
See on
Ethereal Audio
.
Listen on
Soundcloud
Listen on
Audius
Grab on
Mintbase
Grab on
OpenSea
Grab on
Rarible
Grab on
LooksRare
Etherscan
RareCandy3D
2022
You might also like:
About the album:
It's such a special moment for us, and the RareCandy3D fam, as our very own CTO Henry, will be releasing his first NFT musical album "Impulse" under the EAI stamp. 🥳
This 1/1 gem is broadening our international repertoire, as it features old-school hip hop beats seasoned with a contemporary unique Nigerian flair. 👨‍🍳
(Follow us to stay ahead of the news!)
💿 1/1 Gold 12" inch vinyl record comes with the relevant ERC-721 smart ownership contract, registered on the public Ethereum blockchain, distributed by RareCandy3D.
Additionally, 10 x digital albums, alongside 100 x 7 individual audible specimens shall be available in NFT format, this time available on the Tezos blockchain as OBJKTS in the near future.
Visit etherealaud.io for more info and previews, or to redeem this contract if you're having trouble with the unlockable content.