EAI-001 | "substantiallove.sol" by Universal Block Act

---
*PHYSICAL

*SOLD OUT
" ✨ Genesis release under the EAI stamp. "substantiallove.sol" is a 5-tracker EP by Thessaloniki-based artist Universal Block Act. "
*This NFT is redeemable for a physical asset. (1/1 Gold 12" inch vinyl record).
Catalog #: EAI-001
Token ID: 88
Edition of: 1
Starting Price: 1250 RCDY
Artist: N.R. Chatzilaskaris
Moniker: Universal Block Act
Engines: Yamaha RM1X, FL
See on
Ethereal Audio
.
Grab on
Mintbase
Grab on
OpenSea
Grab on
Rarible
Grab on
Cargo
Etherscan
RareCandy3D
2021
You might also like: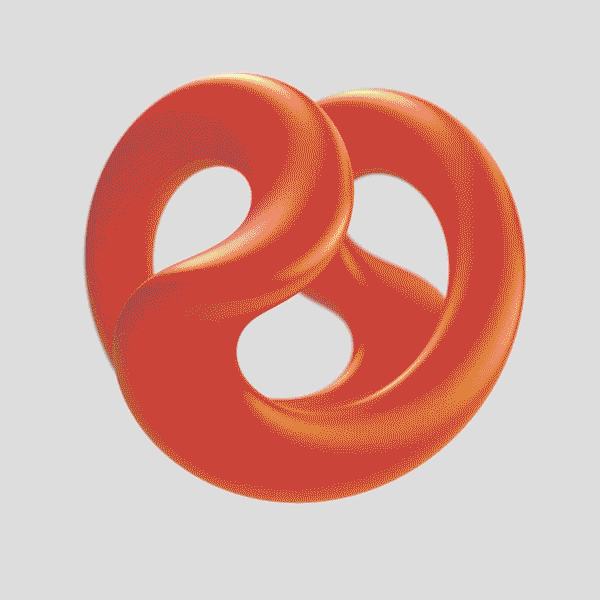 About the album:
The album concept and sound bind smoothly to enhance our vision of a dystopian future, where babies are lit born inside of computers and emotions are no different than self-executable programs, such as smart contracts. 🤖💔
💽 1/1 Gold 12" inch vinyl record comes with the relevant erc721 smart ownership contract, registered on the public Ethereum blockchain.
🎵 Additionally, individual audible specimens shall be available in digital format in limited edition UNLOCKABLE nifties.
To redeem, ping us at
Discord
.