RARECANDY 3D - Season 3
Satisfying your visual sensors since 2020
What makes NFTs attractive is, undoubtedly, their collection of native properties: proof of authenticity, ownership, and uniqueness of assets that are accessible in a verifiable, transparent, and immutable manner. Therefore, NFT use-cases can be tailored to accommodate the needs of individuals with different professions, expertise, goals, and aspirations.
In this article, we'll briefly go through the correlates of
tokenization
, as well as highlight its potential that is manifested by means of NFTs in various popular use-cases from the creator's perspective.
Read more...
---
Catalog #: RC3-C1-001
Token ID: 85
Edition of: 1
Starting Price: 1.9 ETH

---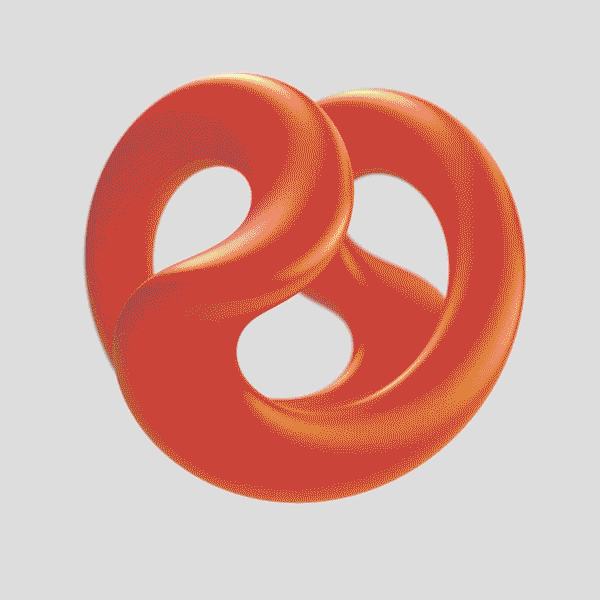 Catalog #: RC3-C1-002
Token ID: 86
Edition of: 1
Starting Price: 1.9 ETH

---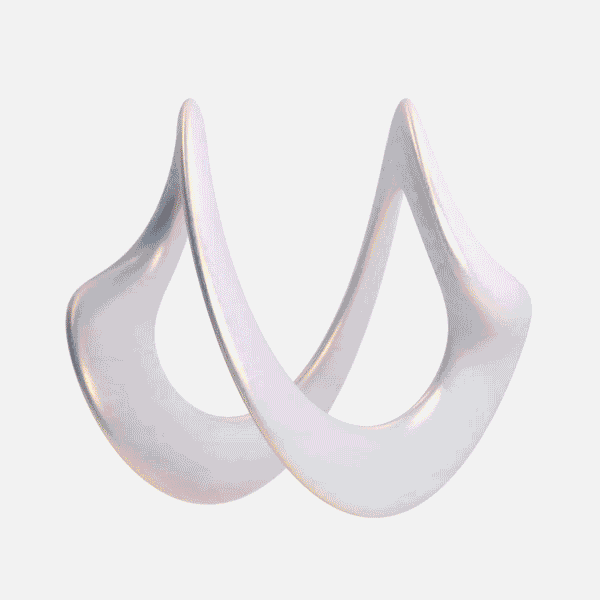 Catalog #: RC3-C1-003
Token ID: 87
Edition of: 1
Starting Price: 1.9 ETH
---


As the NFT scene is undergoing a phase of mainstream adoption, there are currently more newcomers than ever willing to join this digital collectible revolution. Although many NFT beginners might be familiar with basic terminology and definitions, the present article is meant to address those seeking a more detailed and thorough examination of the amazing world of non-fungible products.

Read more...

---
A Grade - NFT Investment Slot
5/5 Available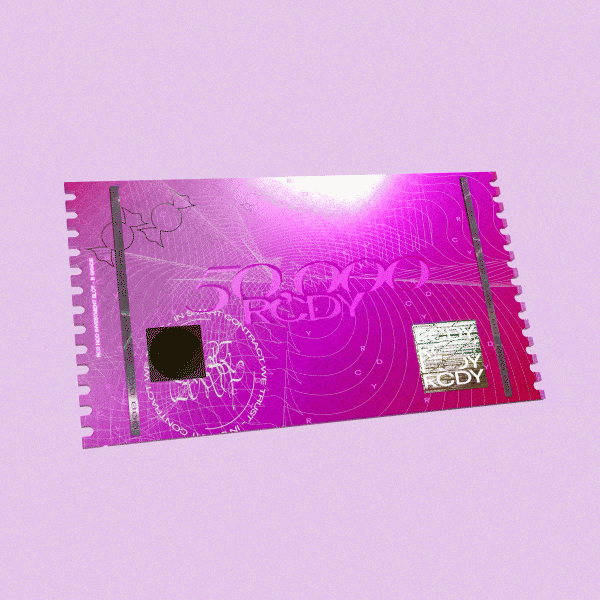 B Grade - NFT Investment Slot
13/13 Available
---
The NFT Investment Slots were designed by Studio
530 Degrees
, in France.
Essentially, an NCO stands for NFT Coin Offering.
In contrast to traditional equity offering models, decentralization is manifested in an NCO, as NFTs empower unconditional participation in the sale, meaning that crypto native investors don't have to be obliged by legal agreements, or trust the issuer project, and/or other third-parties involved in the token sale. In an NCO, the smart contract itself ensures that the owner of the NFT Investment Slot is the sole eligible claimant of a pre-allocated set of tokens. *in our case $RCDY as found in the encrypted NFT vehicle.
Read more...
---
---

Season: 3 2 1

---
RareCandy3D, 2020-2021. All Rights Reserved.